Tuesday, June 28, 2011 at 7:30 pm

FOR AMERICA

A Tribute to the New World

Celebrate the Birth of Our Nation with Sonatasia

At a Spectacular Modern Home in Newport Beach

Pianist Jonathan Paul Cambry

Soprano Karrah O'Daniel

Violinist Lacy Rostyak

Guitarist Bob Millspaugh

Axxiom Dancers with Joei Waldron

All Profits will Benefit Free Wheelchair Mission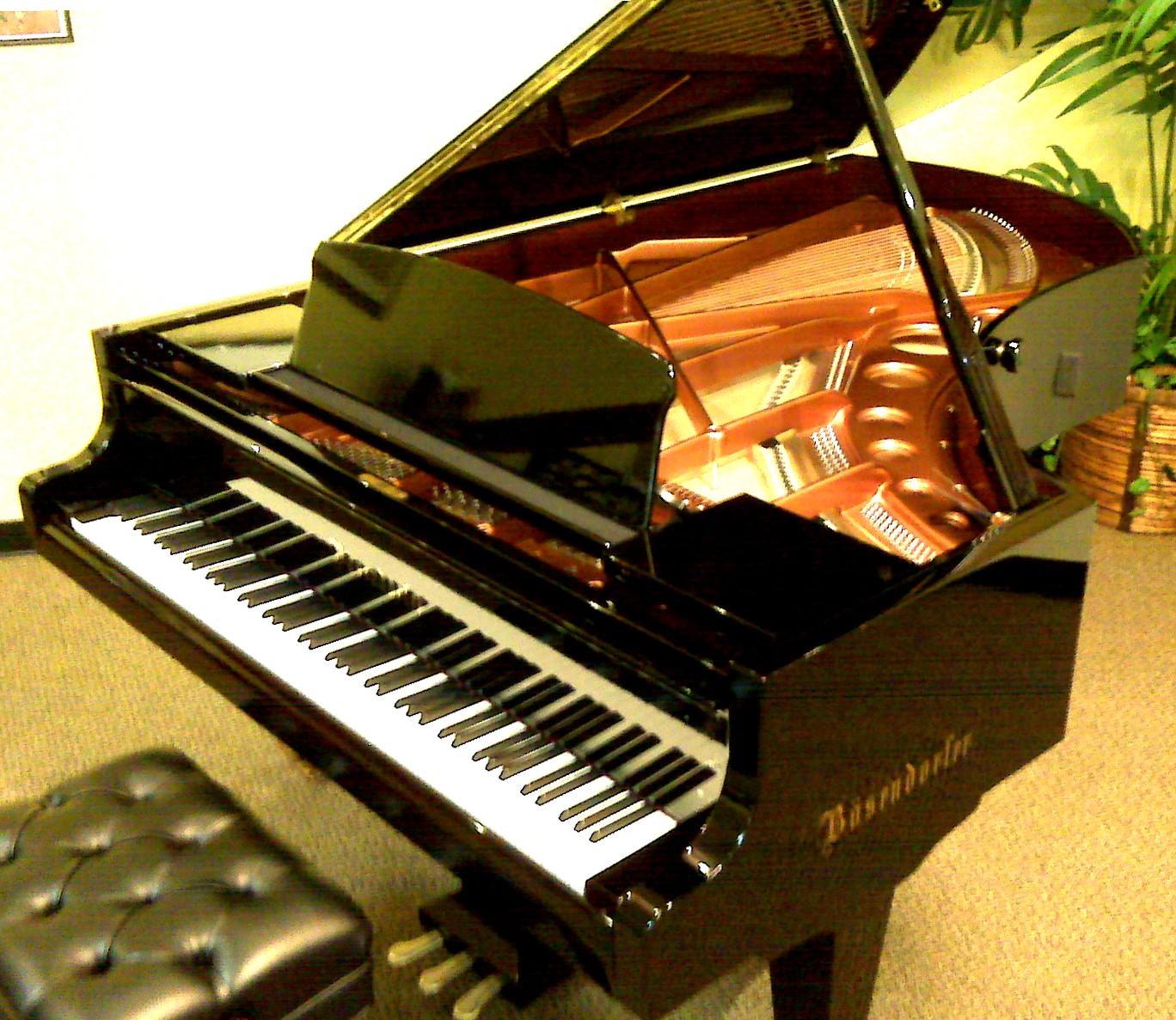 John Mila de la Roca

Manager, Keyboard Concepts, Tustin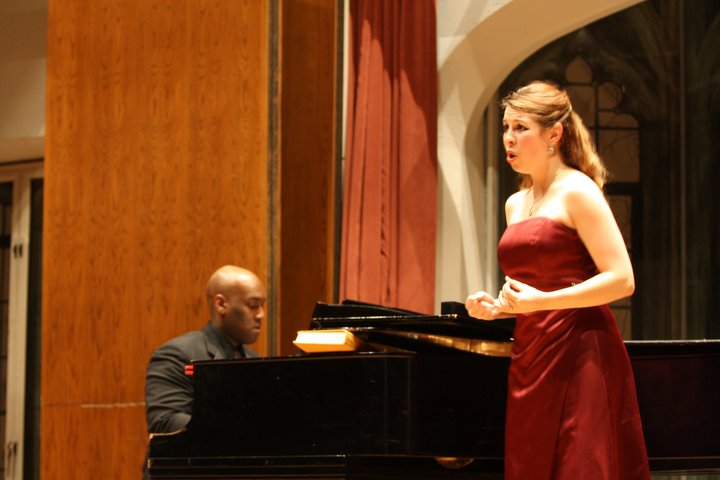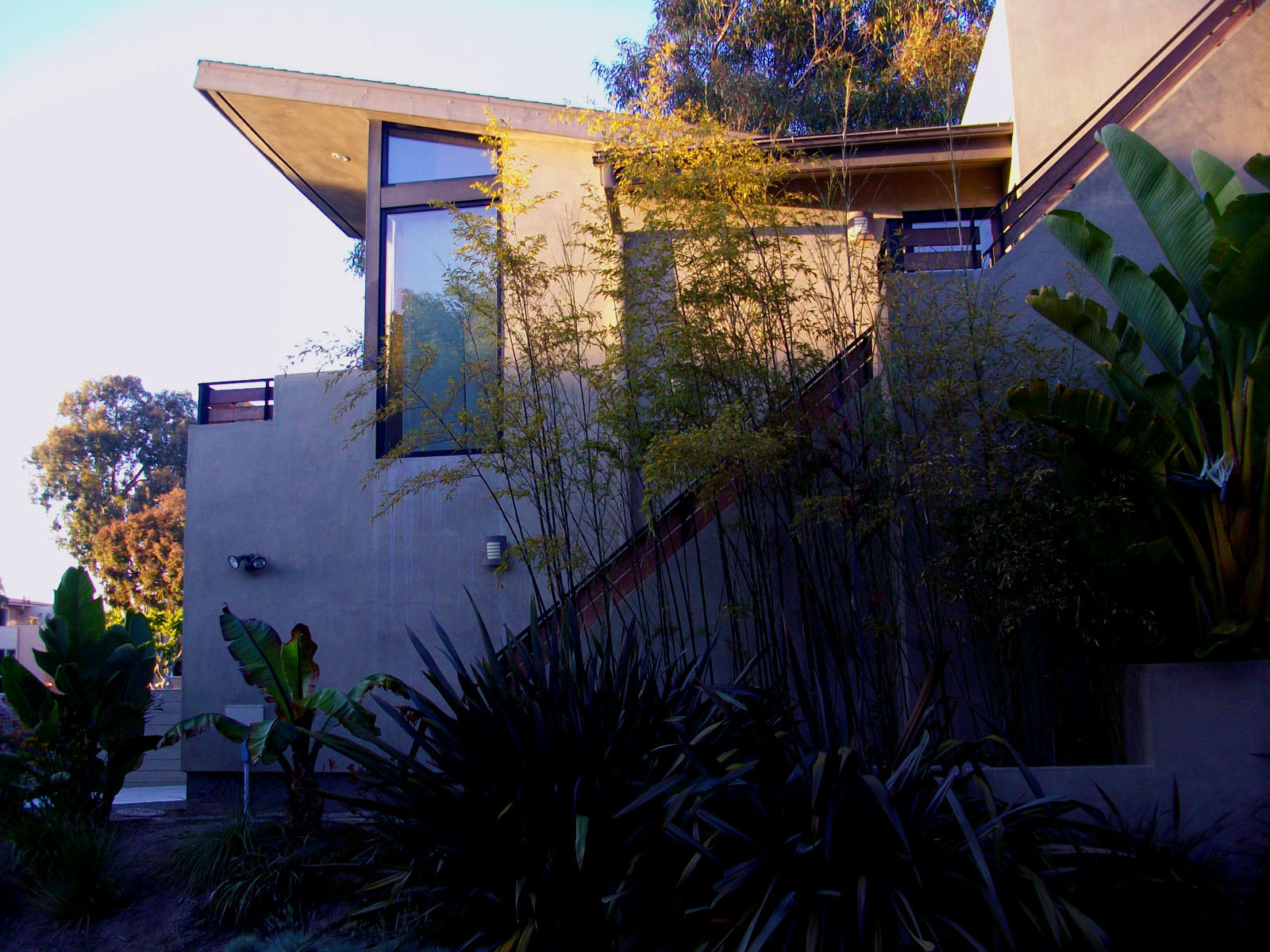 Location:

Baker Residence

341 Evening Canyon Road

Newport Beach, CA 92625

Doors open at 7:00 pm

Concert begins at 7:30 pm

Children under 12 are free

Plenty of on street parking

Join Sonatasia for private

performace at a spectacular modern

home in Newport Beach. Our program

includes music by Chopin, Liszt, Puccini,

Rachmaninoff, Jay Unger, Cole Porter, and

more. There will be music for America in honor

of Independence Day. All within a beautiful

architectural setting.

Sonatasia is more than a performance, it is a thrilling

experience of music, song, dance, and drama in a beautiful

intimate setting, where the action takes place all around you!

There is no stage, the stage is everywhere and the house becomes

a theater.

About pianist Jonathan Paul Cambry: Mr. Cambry is an

accomplished award winning pianist whose powerful virtuosic execution and brilliant, fearless technique delights and thrills audiences wherever he performs. Mr. Cambry has performed in many parts of Europe and the United States, and enjoys bringing classical music to young people. He has over 50 videos and 2.5 million hits on Youtube, and uses new technologies to expand the possibilites of his music. A Haitian American, his concerts have raised thousand of dollars for the Haiti relief effort over the past two years.

Tickets:

$45 Donation

Discounts are available. If you cannot afford the above price, please email us and requesta discount. We don't want you to miss this performance! sonatasia@yahoo.com
IMPORTANT:

SPACE IS LIMITED, SO PLEASE

DON'T WAIT UNTIL THE LAST MINUTE!

or call director David Parker at 949 872-6616.

You may pay at the door but we cannot guarantee availability as this venue has very limited space. If you cannot afford the ticket price, please donate whatever you can and enjoy. Checks will be made payable to Sonatasia. If you prefer to mail a check, please send to:

Sonatasia

2065 San Remo Drive

Laguna Beach, CA 92651

Special thanks to Mr. Bill Baker for hosting this event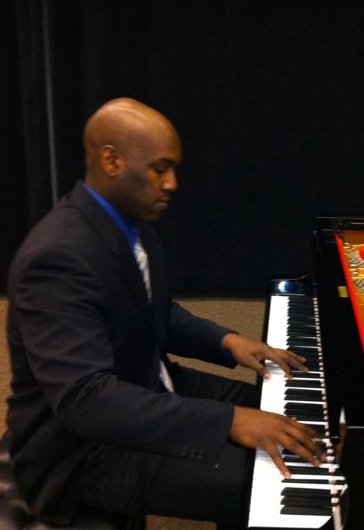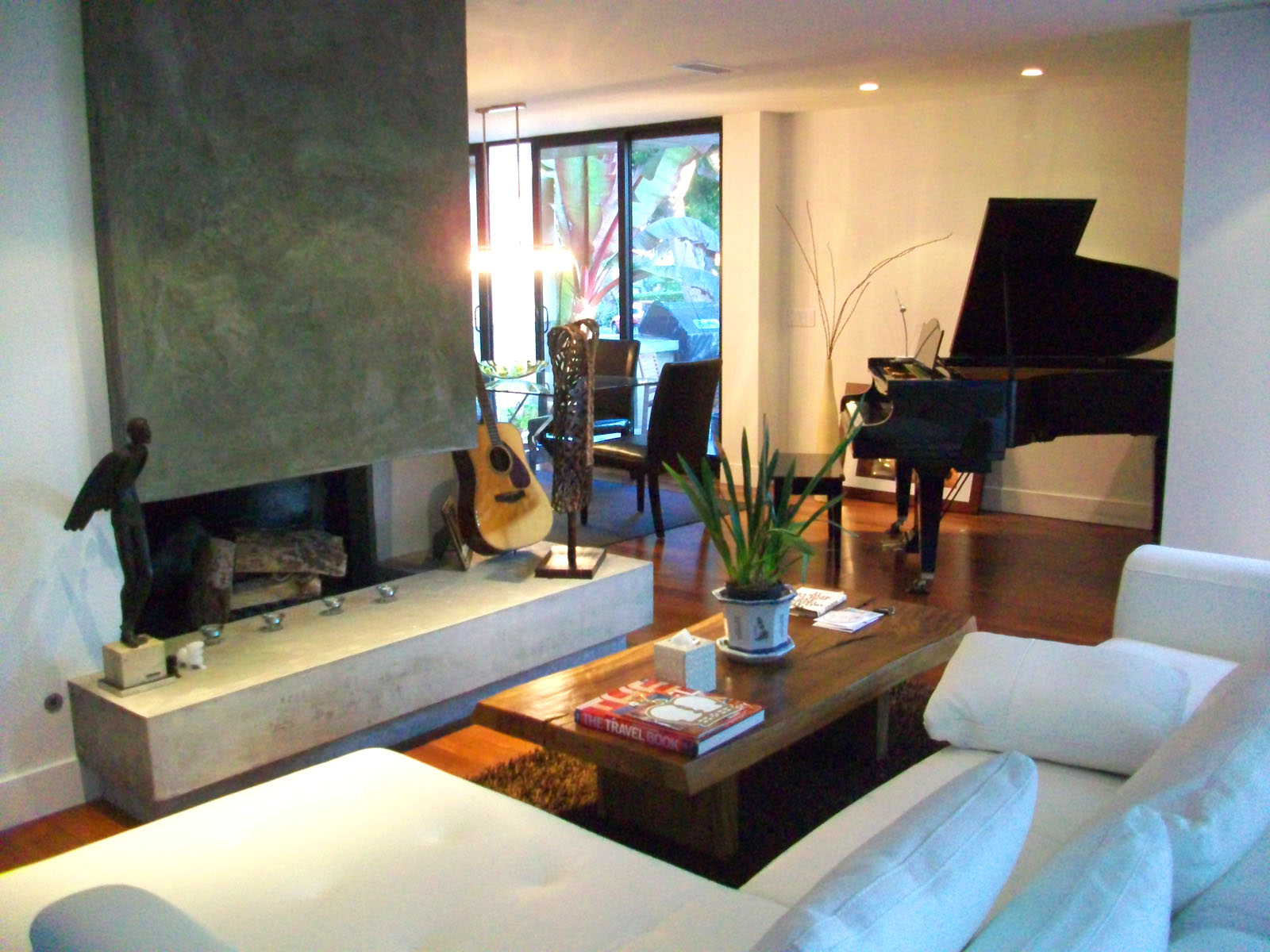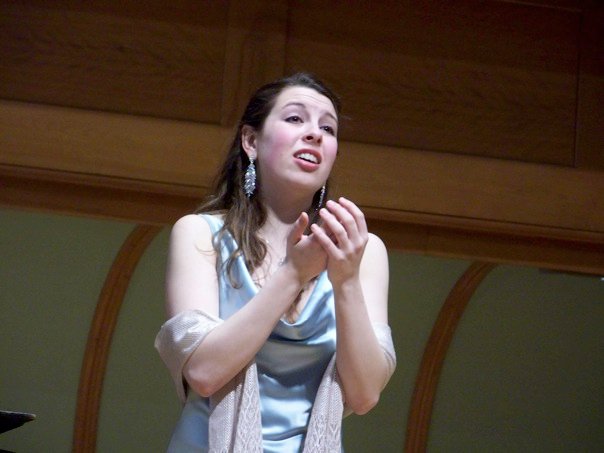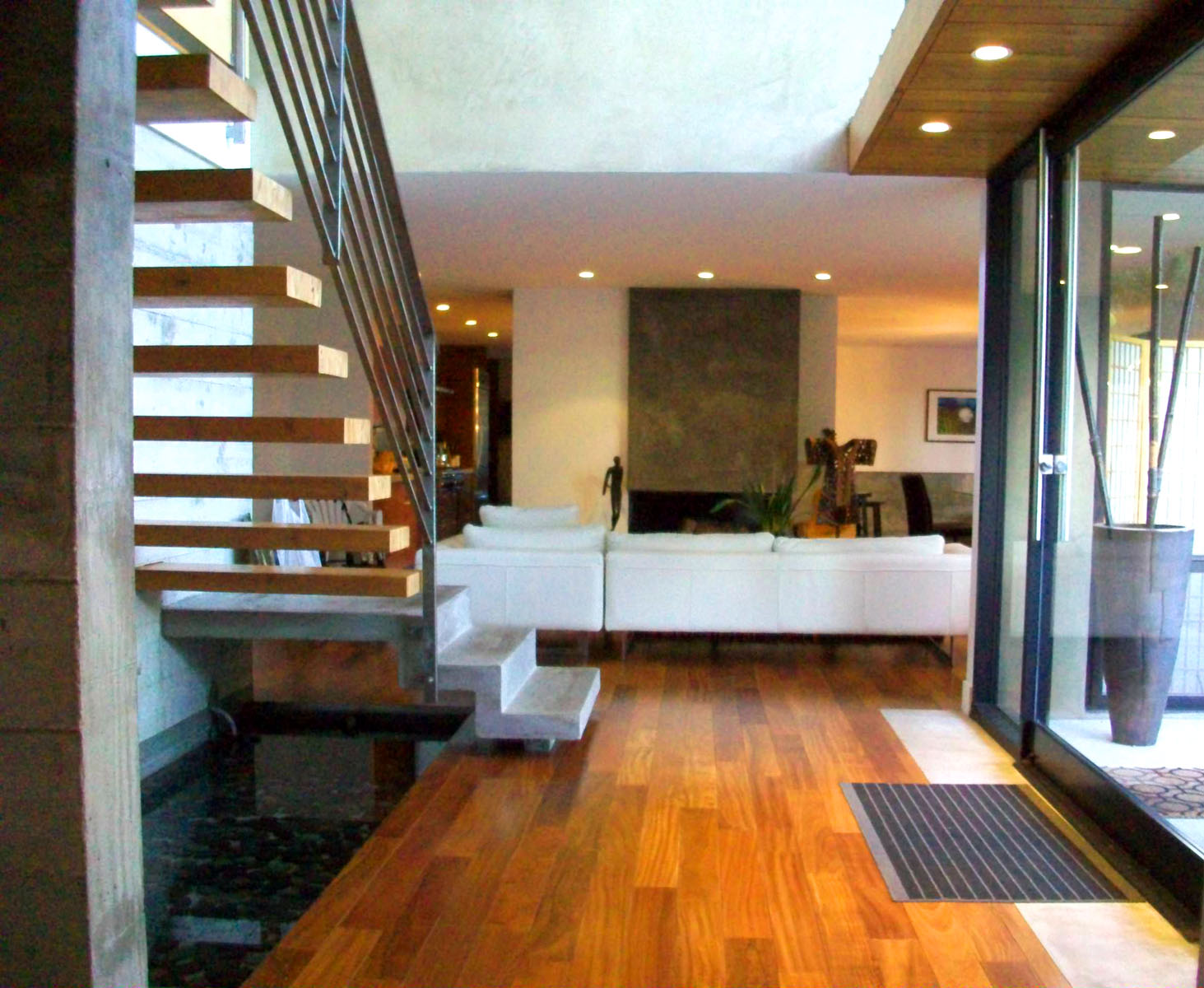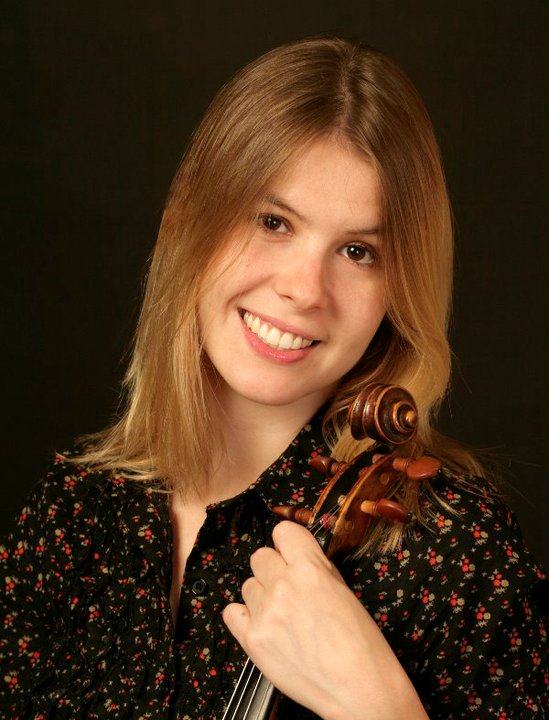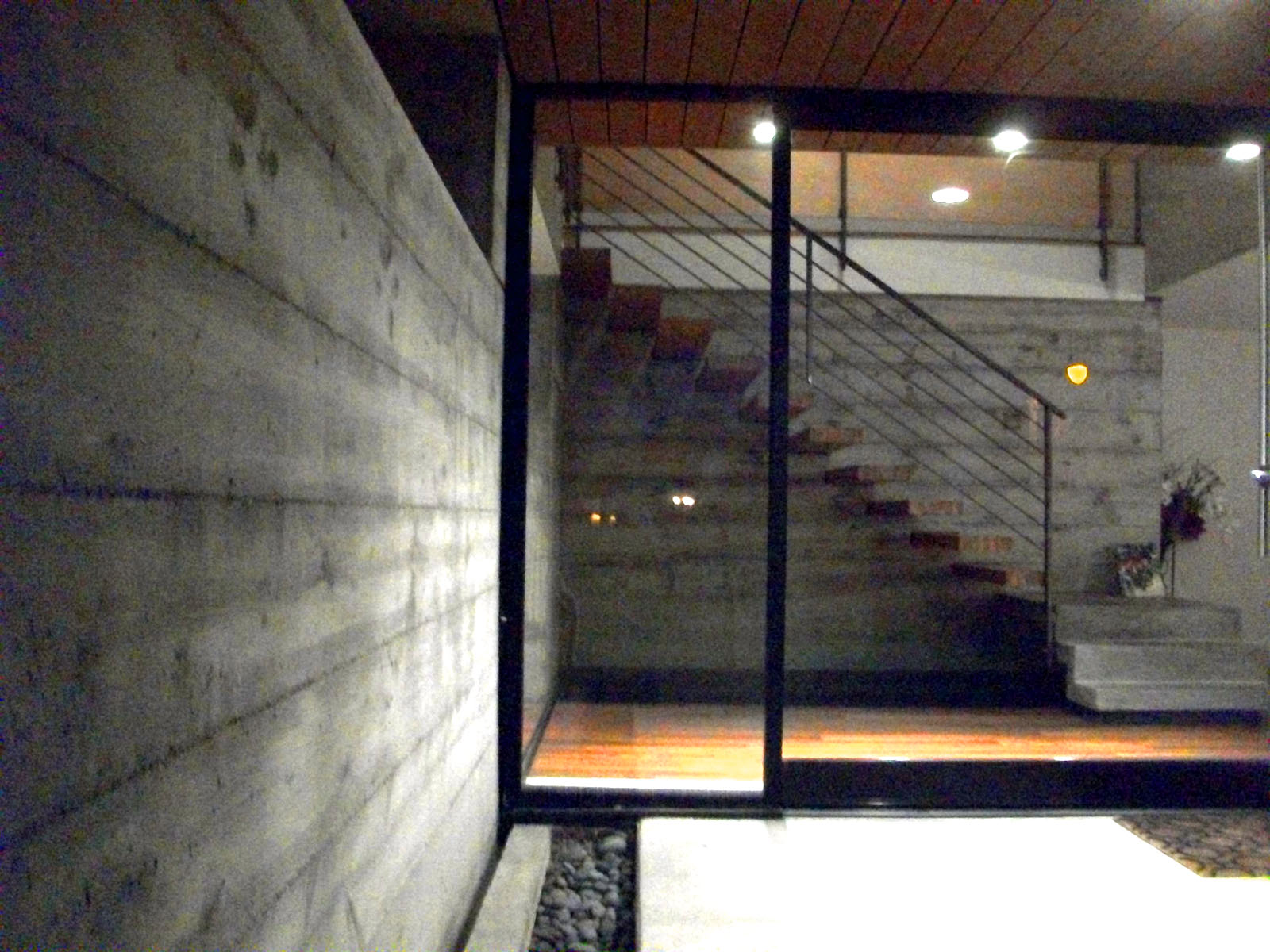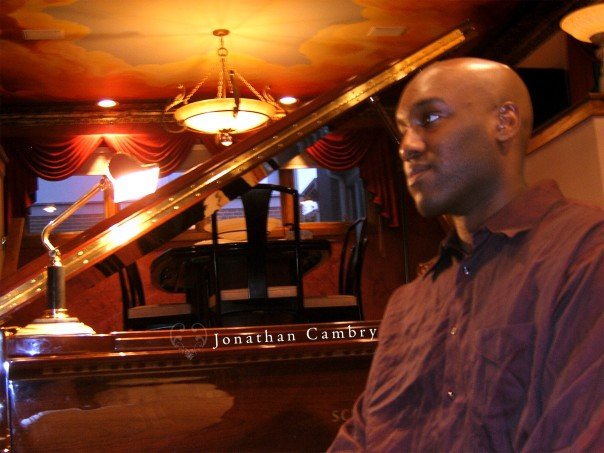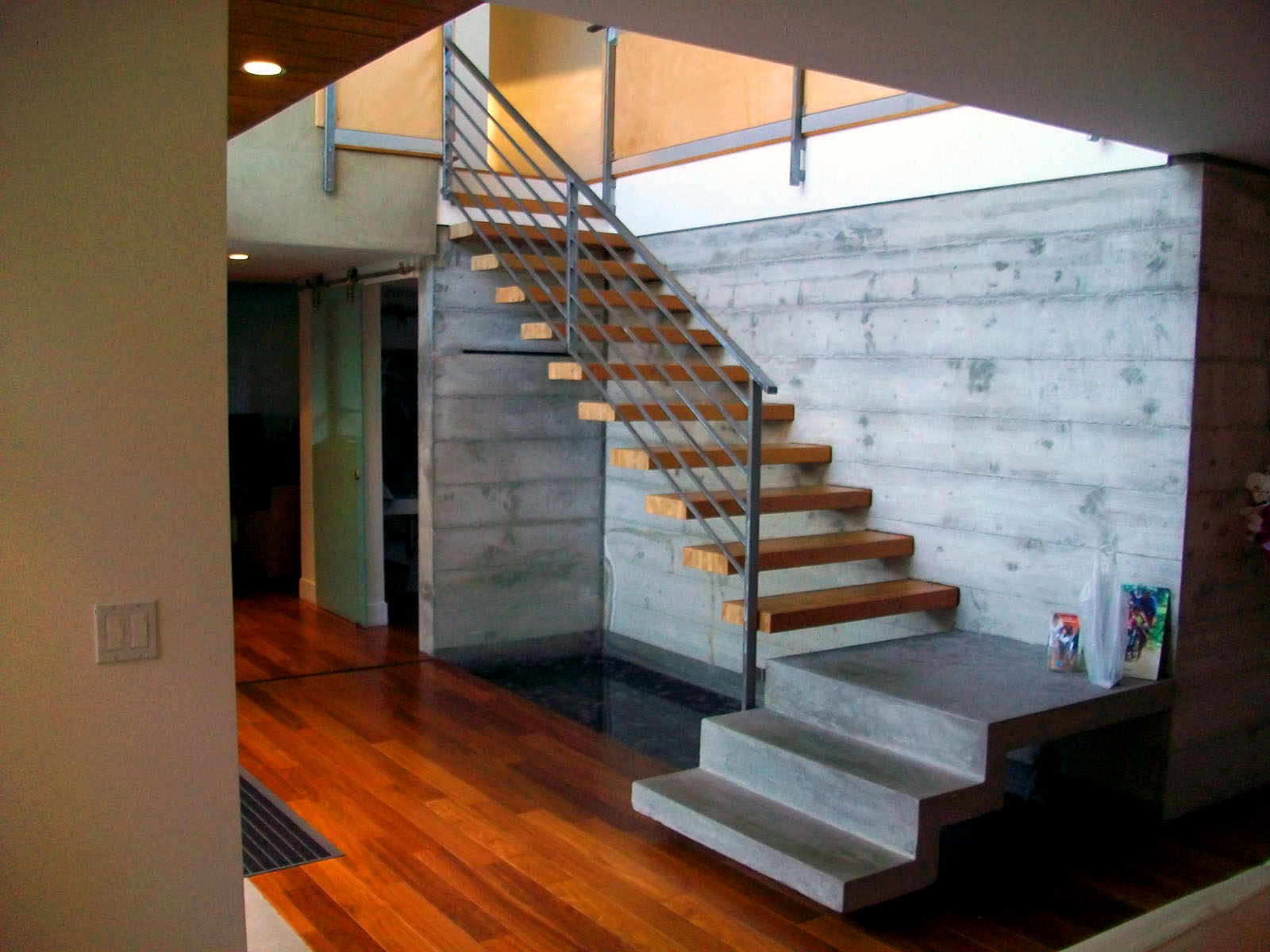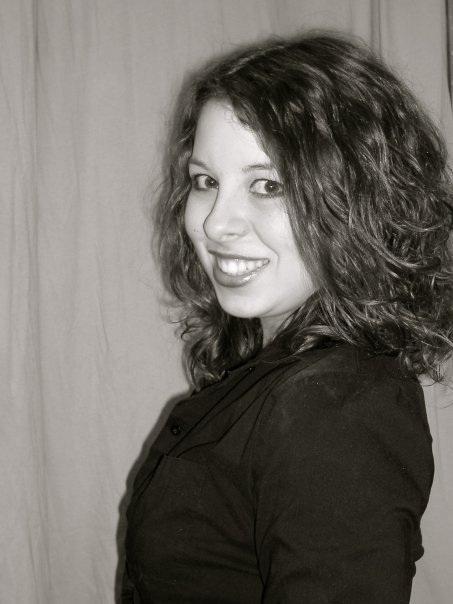 Pianist

Jonathan Paul Cambry