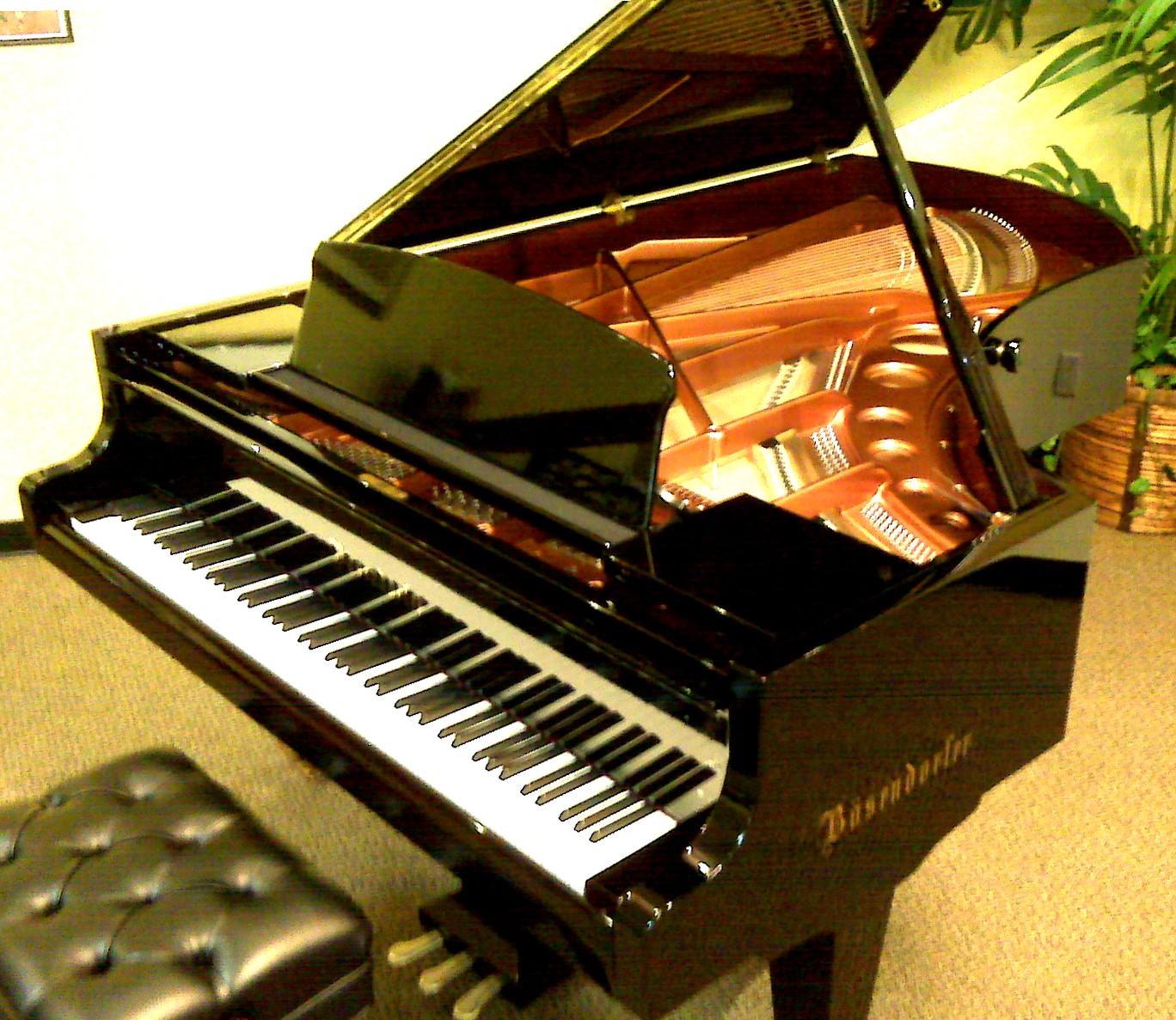 Performers:

Wan-Chin Chang, Piano

Michelle Packman, Cello

Sheryl Smith, Vocals

Arnold Geis, Vocals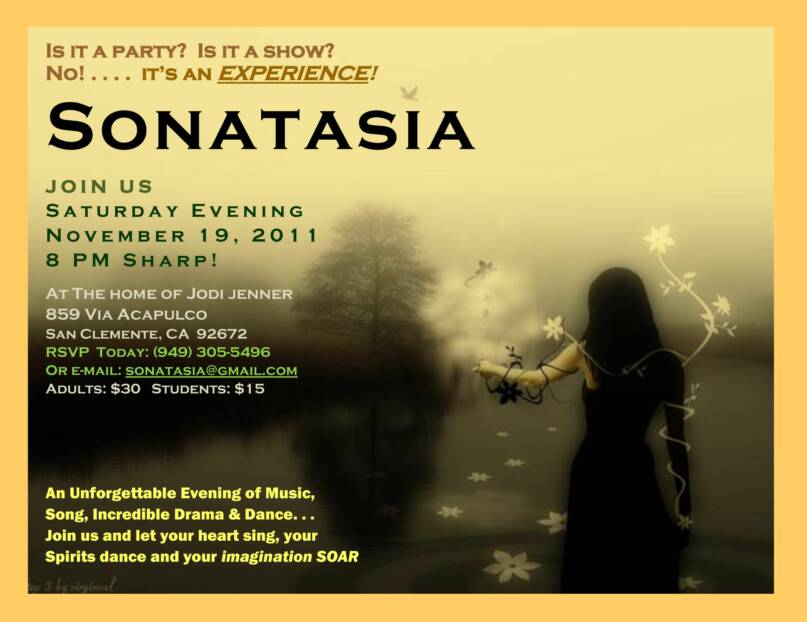 Spoon River Anthology

REFLECTIONS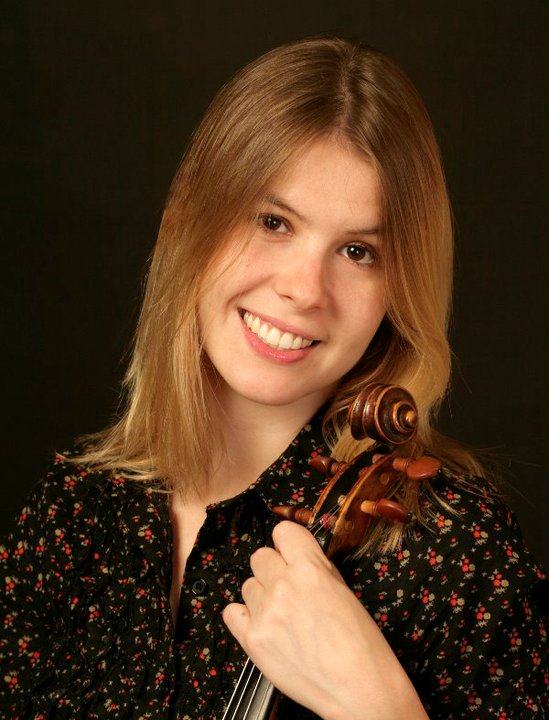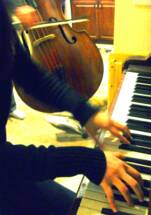 Spoon River Anthology is directed by

Emmy nominated director, writer, and producerPamela Peak

Click HERE for information on Pamela Peak's newest film, "Voices of a Never Ending Dawn"
Click HERE for information on her award winning PBS documentery, "Colorblind"
SONATASIA is directed by

David Parker

ABOUT SPOON RIVER ANTHOLOGY

Spoon River Anthology is the popular play from the groundbreaking work by Edgar Lee Masters, and musical adaptation by Charles Aidman.

Spoon River Anthology is a collection of poetic short stories told by people of the fictitious Illinos small town of Spoon River. Each story is an epitaph of a dead citizen, delivered by the dead themselves. They speak about the sorts of things one might expect: some recite their histories and turning points, others make observations of life from the outside, and petty ones complain of the treatment of their graves, while few tell how they really died. Speaking without reason to lie or fear the consequences, they construct a picture of life in their town that is shorn of façades.

Go HERE to see a sample monologue by actor Christopher Merrill.
The interplay of various villagers forms a gripping, if not pretty, whole. Their tales may be tragic, profound, humorous, ironic, or disturbing. As the play unfolds, one realizes that the lives of the characters are intertwined. Dozens of characters are played by a small group of actors and actresses, apearing and disappearing around the room, and a few will sing songs.

Spoon River Anthology has been performed in various versions for decades to the delight of audiences. Sonatasia is taking it one step further by letting the characters perform around and among the guests. We hope you can join us for the delightful and moving performance!

Thanks to Jodi Jenner for hosting this event. Thanks also to John Mila de la Roca of Keyboard Concepts for providing piano tuning. Visit their piano superstore in Tustin. Go to www.keyboardconcepts.com
We will also be featuring the first movement of Beethoven's Appassionata and music of Debussy.