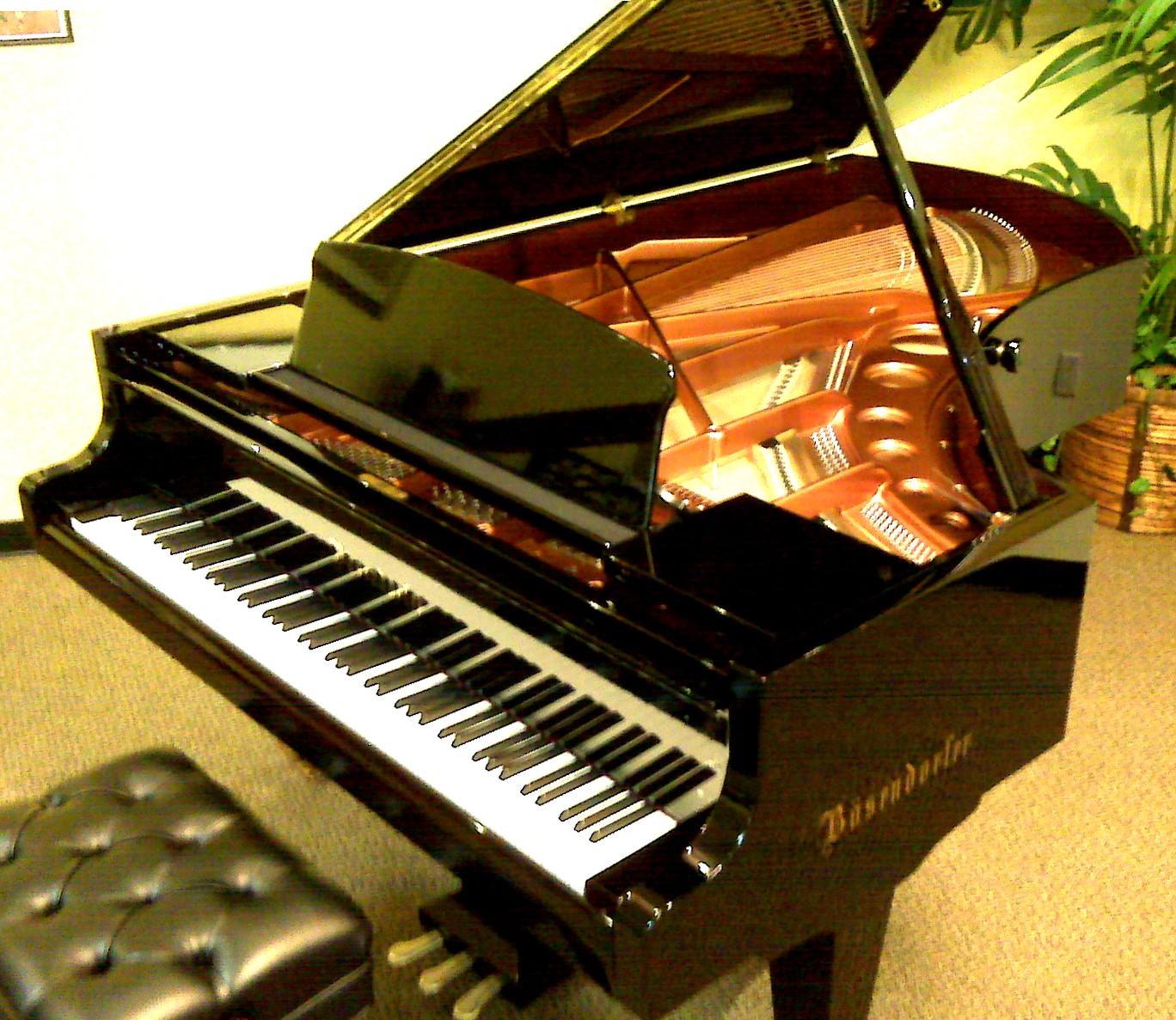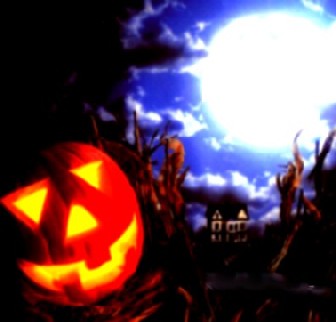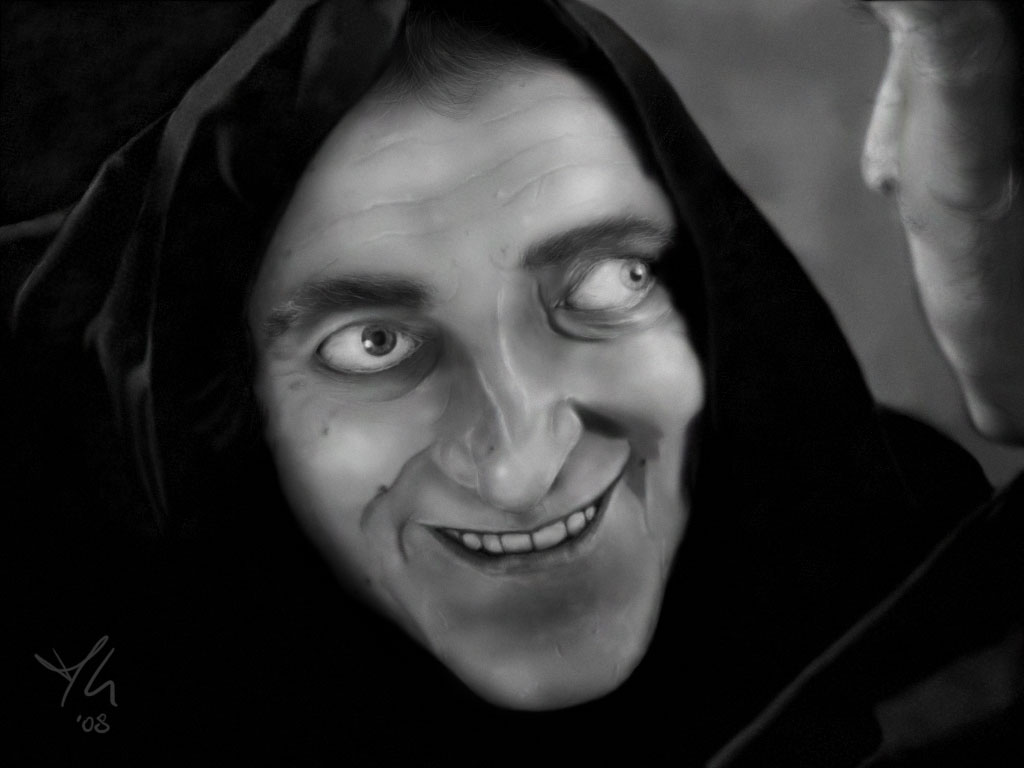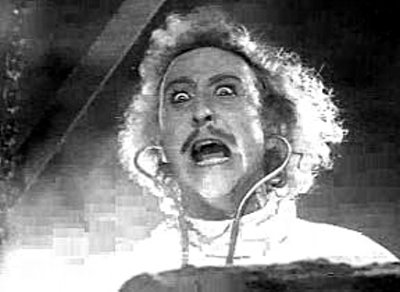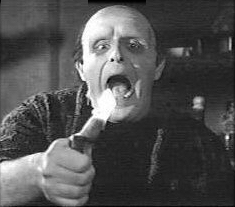 Join us on Halloween Eve for

Click on Igor to see video

Click on Freddy to see video

Click on Monster to see video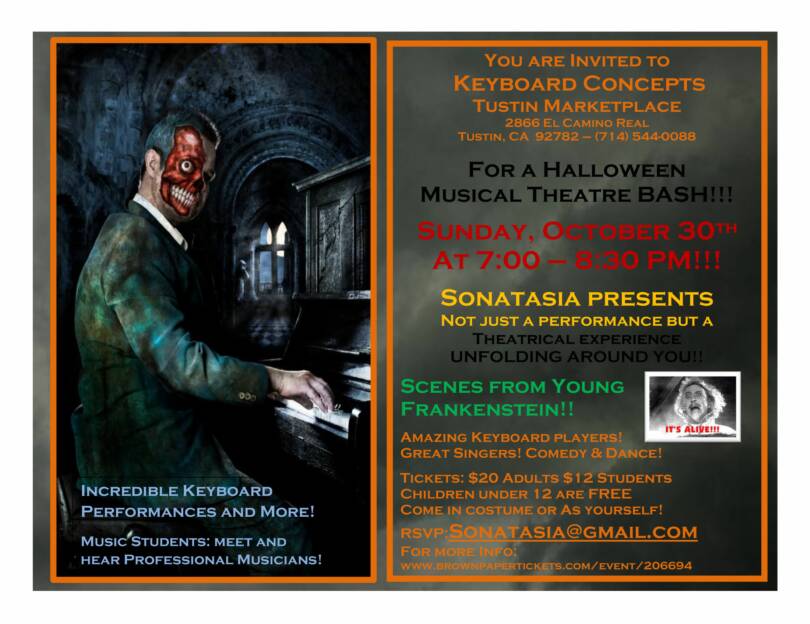 Featuring:

Wan-Chin Chang, Piano

Chris Hornung, Double Bass

Mari Haig, Violin

John Mila de la Roca, Piano and Vocals

Sheryl Smith, Vocals

Arnold Geis, Vocals

David Stacy, Voice

Axxiom Dancers

David Parker as Dr. Federick Fronkensteen

Christine Hermann as Inga

Phil Santa Maria as Igor

Arnold Geis as Annoying Medical Student

and Paul-Dean Martin as

THE MONSTER

Program:

Werewolves of London, Warren Zevon

Danse Macabre, Saint-Saens

Monster Mash, Bobby "Boris" Pickett

The Erl-King, Schubert

The Raven, Edgar Allen Poe

Scenes from Young Frankenstein

HE'S GOT A ROTTEN BRAIN!

IT'S ROTTEN, I TELL YOU!

ROTTEN!

IT'S PRONOUNCED, "EYE-GOR"