"An Evening with Maestro Beethoven"

Laguna Art Museum, Laguna Beach

December, 2010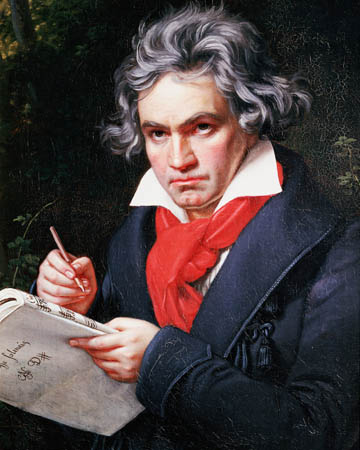 Click on Beethoven for information about him

Special thanks to John Miladelaroca of
Keyboard Concepts
for providing piano tuning for this and all our concerts. Please visit their piano superstore in Tustin, CA, or call them at  1.800.822.piano
New Event:

Saturday, Sept. 18, 2010 at 7:00 pm

"If These Walls Could Speak"

A VIP performance at a private home

in Laguna Beach, CA to benefit

Directed by David Parker

featuring soprano

Sheryl Smith

Also featured are the following artists:

Pianist Ruby Cheng

Violinist Mari Haig

Dancer Sadie Black

Dancer Zsolt Banki

Performance Includes:

Jimmy Webb: If These Walls Could Speak

Liszt: Transcendental Etude No. 10

Tori Amos: 1000 Oceans

Beethoven: Pathetique Sonata, 2nd Movement

Kreisler: Praeludium and Allegro

Pink Floyd: The Great Gig in the Sky

...and much more

COVER CHARGE FOR THIS EVENT: $45 PER PERSON.

YOU MUST RSVP AND REQUEST AN INVITATION. To do so, please email us at sonatasia@yahoo.com or call director David Parker at 949 872-6616. You will be given the address of the private home and directions if needed. To hold your spot, please mail your check to:
Sonatasia

479 Ocean Ave. Suite A

Laguna Beach, CA 92651

Checks will be payable to Sonatasia. You may pay at the door but we cannot guarantee availability as this venue has very limited space. Light refreshments will be served. Please join us for this memorable event that will delight young and old.

Special thanks to Sean McCracken and Cress Bell for making this event possible. Visit Sean's website at welcometothedream.com
This special VIP performance is dedicated to those lost in the

attack on September 11, 2001

ALWAYS REMEMBER THE PRECIOUS SOULS WHO WERE LOST ON 9/11 AND THEIR FAMILIES

and

SUPPORT OUR TROOPS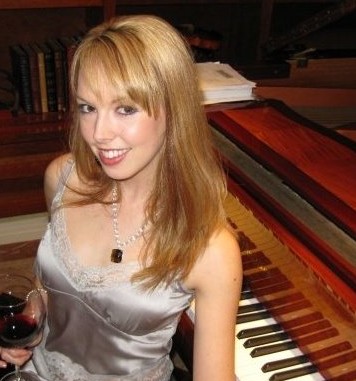 Sadie Black

Click on Sadie

to view video