ACTOR and PIANIST JEFFREY BRIAR

Jeffrey Briar is a multi-talented actor and pianist and we are honored to have him perform with us.

Mr. Briar graduated "with Honors in the Major" from UC Santa Cruz with an original major: "Music and The Entertainment Arts". He has accompanied numerous musical shows, opera singers – Gilbert & Sullivan's "HMS Pinafore" in San Francisco, "Kismet" and Stan Freberg's "The United States of America' in Santa Cruz, "Children of Eden" in Mission Viejo.

He performs approx. 20-30 concerts annually, throughout Orange County, and is on the faculty of Irvine Valley College. He currently resides in Laguna Beach, California.

Mr. Briar is also a certified as a Laughter Yoga Teacher and founder of the Laughter Yoga Institute. Please visit his website:
http://www.joyfulb.com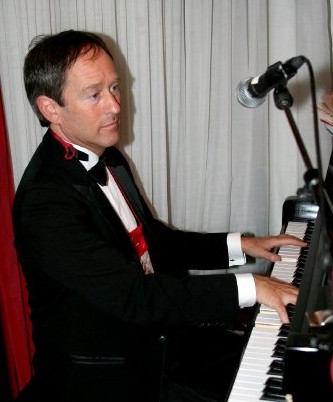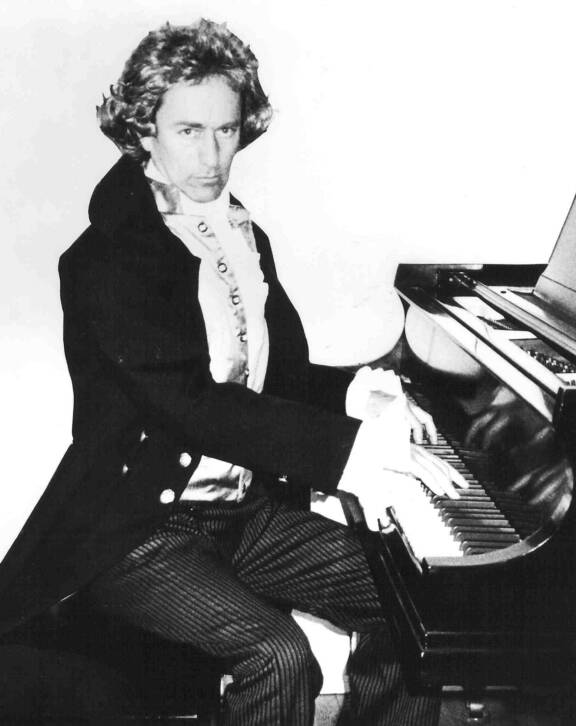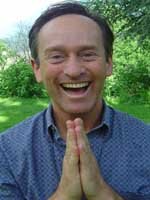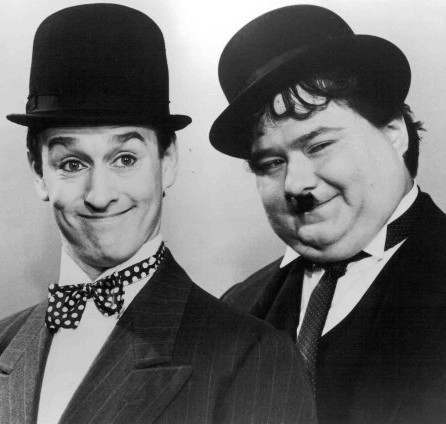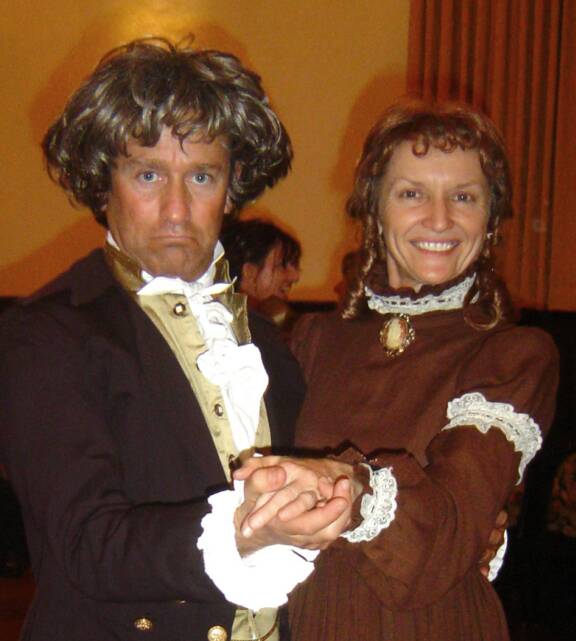 Jeffrey Briar as Ludwig von Beethoven

in his own one man show,

"Beethoven Speaks"

Jeffrey Briar and Bevis Faversham

as Laurel and Hardy

BEETHOVEN SPEAKS

In his one-man show, "Beethoven Speaks", Jeffrey Briar performs the role of Maestro Ludwig von Beethoven playing musical compositions by Beethoven, Bach, Mozart and Wagner, elaborating in stories and music the life of the man whom many have called "The Greatest Composer of All Time"

On December 16, 2009 (Beethoven's birthday) Mr. Briar will reprise his role as  the composer in a special performance with Sonatasia at Laguna Art Museum in Laguna Beach, California. Click
HERE
for more information about this event.