SONATASIA is honored to have worked with many brilliant and talented performers. Here are some of them: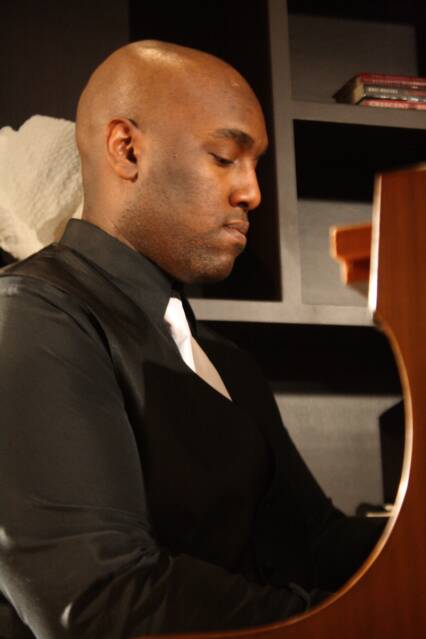 Jonathan Paul Cambry, a brilliant young pianist from Chicago. Click on Jonathan to view a video.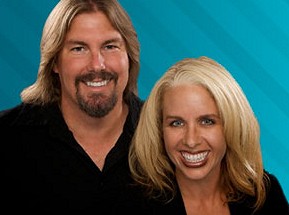 Vocalists Jeff and Vangie Gunn. Click on Jeff and Vangie to view a video.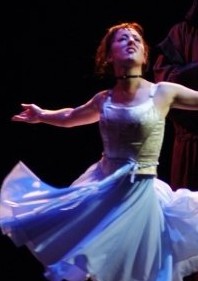 Dancer/Choreographer Tiffany Reid. Click on Tiffany to view a video.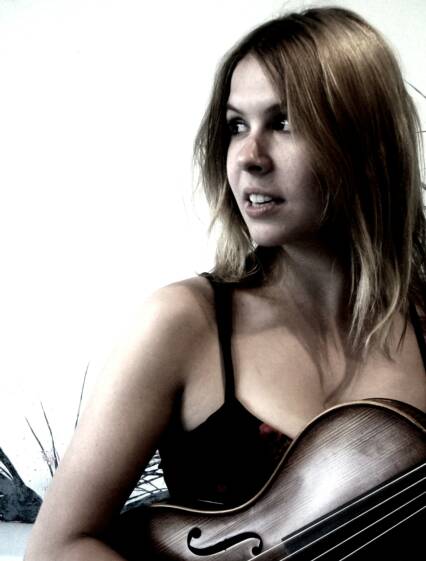 Violinist Lacy Rostyak. Click on Lacy to view her website.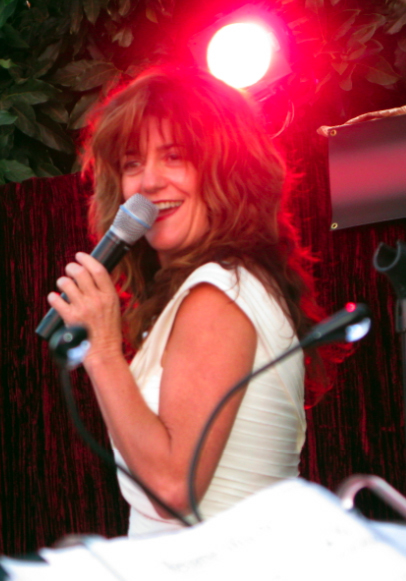 Vocalist Sheryl Smith. Click on Sheryl to view a video. Click
HERE
to go to her website.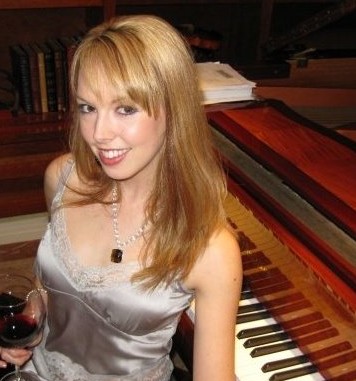 Dancer Sadie Eppes. Click on Sadie to view a video.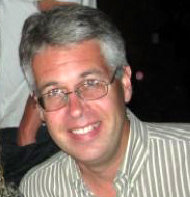 David Parker, Director and creator of Sonatasia. David is an architect in Laguna Beach, CA. Click on David to view a video.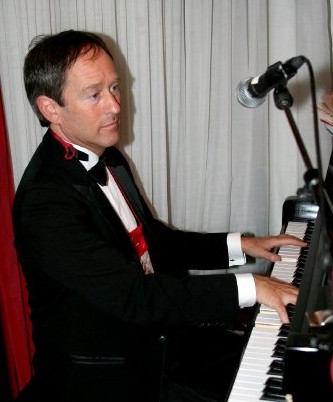 Actor-Musician

Jeffrey Briar. Click on

Jeffrey to view his page.