Violinist Lacy Rostyak was born and raised in New Hebron, Mississippi (pop. 447), Lacy began playing the violin at age three. She went on to play dozens of performances and concertos and win many awards, competitions and scholarships. An accomplished classical, pop, country/folk and contemporary violinist, she studied at the Manhattan School of Music and at the famed Fiorello H. LaGuardia High School of Music & Art and Performing Arts in New York City – where she studied as a Drama Major. She has performed for Mississippi Governor Kirk Fordice's Inaugural Festivities at the Mansion; at REDCAT (The Roy & Edna Disney CalArts Theatre in downtown Los Angeles); on several television shows (The Rosie O'Donnell Show, Mississippi Morning, PBS), as well as many opera and theater productions (Platée,L'Orfeo, L'incoronazione di Poppea, Fiddler On The Roof,Ragtime, West Side Story), and Shania Twain's music video "Don't Be Stupid." Lacy obtained her Bachelor's of Music from the California Institute of the Arts.

Make a joyful noise unto the Lord - Psalm 100:1

Begin the music, strike the tambourine, play the melodious harp and lyre. - Psalm 81:2

Sonatasia is more than a performance, it is an experience of music and dance which unfolds all around you. There is no stage. The stage is everywhere. Enjoy a wonderful evening as guests at a beautiful private home, where you will meet new people and perhaps make friends, and enjoy a performance experience you will always remember.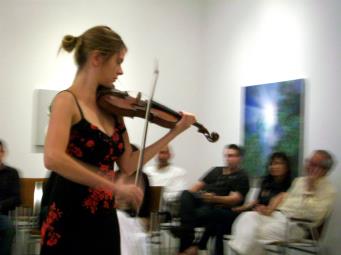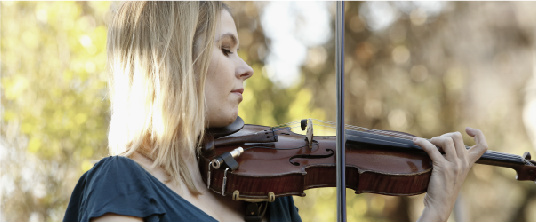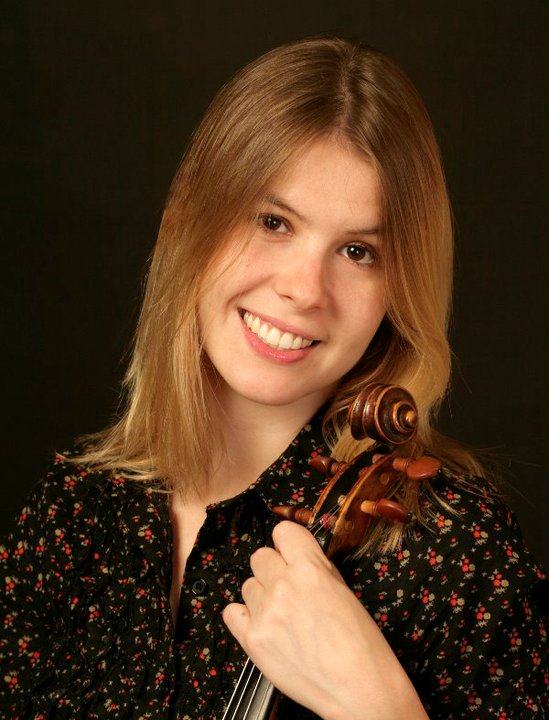 Lacy Rostyak performs in a variety of genras ranging from classical to celtic, country, folk, rock, persian, and more. Her masterful technique and versitility has made her highly a sought after soloist, chamber musician, and band member.

She has been a featured artist with the performing group Sonatasia for the past 5 years, is a member of Bella Electric Strings in Los Angeles, and also works with SAGA Strings. Lacy has performed at "The Greek Theatre" with persian pop star Andy Madadian and can also be found fiddling around in Las Vegas at such country venues as "Gilley's" of Treasure Island.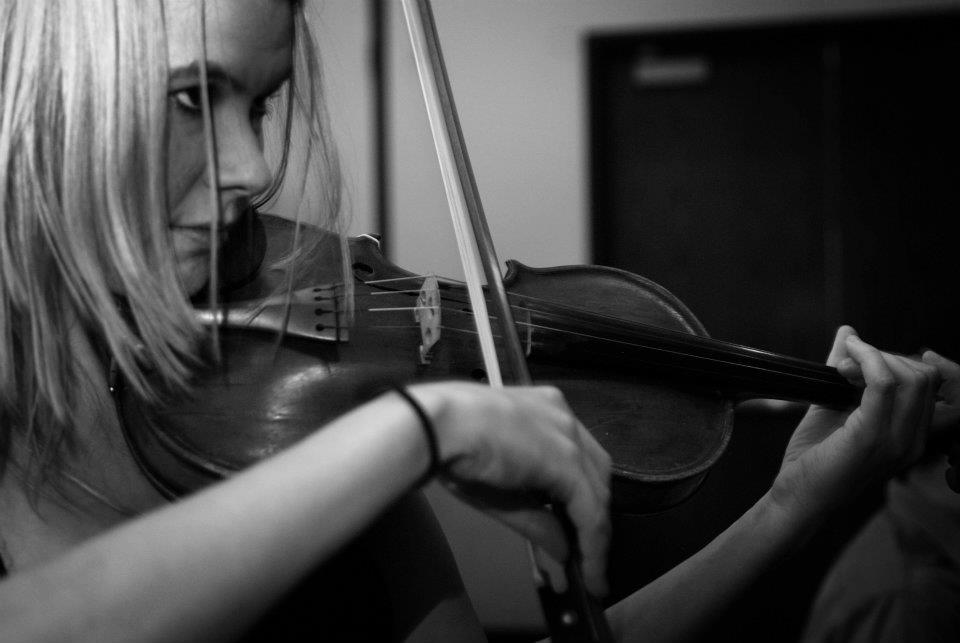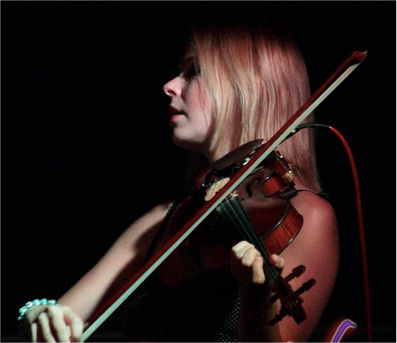 Miss Rostyak currently tours around the United States, Europe, and the Middle East several times a year, and is working with film composer David Holden in Los Angeles on the score for a new documentery.  She also plans to land a spot in a local symphony orchestra soon.

Please continue to visit this site and see what she has been doing. and plan to see her at an upcoming concert!